Admin
Administrator
Master
Joined

Feb 18, 2019
Messages

55
Reaction score

13
Points

8
K
o
d
a
i
C
u
s
t
o
m
s

​
Here on Kodai, we have a lot of what we like to call "OSRS-Based" custom content. It is "customs" that we ourselves imagine is believable OSRS could have added themselves or additions that seem healthy for the game.
The purpose of this thread is for players to get an overview of what's different on
Kodai compared to OSRS.
Alongside
Imbued heart
for
Magic
we have added the following 2 items to complete the combat triangle:
This
ranged
item variant has a 7-minute cooldown shared with all 3 hearts and gives a player with 99 range 112 range that decays over time.
----
This
melee
item variant has a 7-minute cooldown shared with all 3 hearts and gives a player with 99 in Attack and Strength 112 in both these stats. This boost that decays over time.
---
Tenacious gloves (best in slot gloves for
R
anged
obtainable from
Scylla
(level -666)
found under "Custom content".
---
Kodai

. This cape has every single cape effect in one as well as great stats.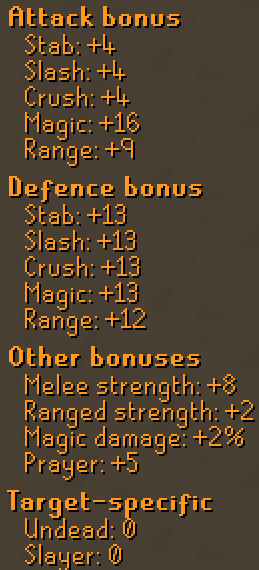 ----
The following items are dropped by

Lord Piquan crwys

(level -666)

found under [Custom content]

Crystal staff and Crwys Chronicle with custom set bonuses.

This staff can be used to Autocast Ancients and Modern Spells.

The Chronicle, when used with the Crystal Staff gives a set effect of 3% magic damage increase.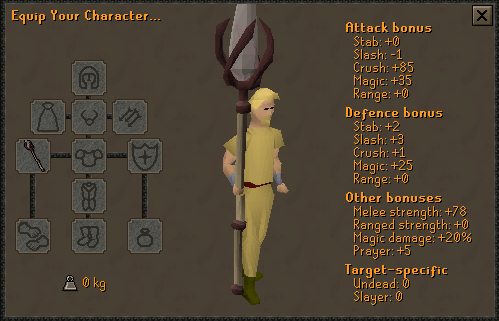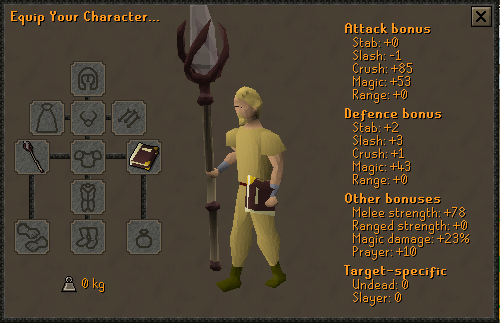 ---
When you wear the full set of Torags the hammers will doubblehit as a buff to make the set relevant.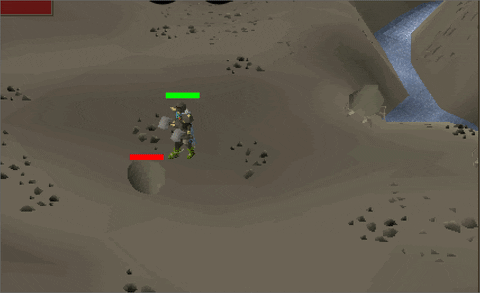 ------
Can be combined with an abyssal whip to create "Galvek whip" listed below.
----
Galvek whip (+86 Slash, +84 Strength) - Slightly better than a normal whip
Players can receive 'Galvek's tail' from Galvek which can be added to a whip to create a 'Galvek whip' this new whip has better stats than a normal whip and has a healing effect that will heal a player for 25% of the damage done and has a 25% chance to activate
----
Zenyte bolt tips are on the demonic gorilla drop table. These bolts can be made the same way as other
"normal"
types of bolts such as dragon.
This can be found under the Fletching skill:
---
Zenyte bolts (+127 Range) Best in slot.
---
Enchanted Zenyte bolts have the same damage capabilities of Diamond bolts (e) but also have a healing effect that heals the attacker for 25% of the damage done, This special attack has a 10% chance to activate.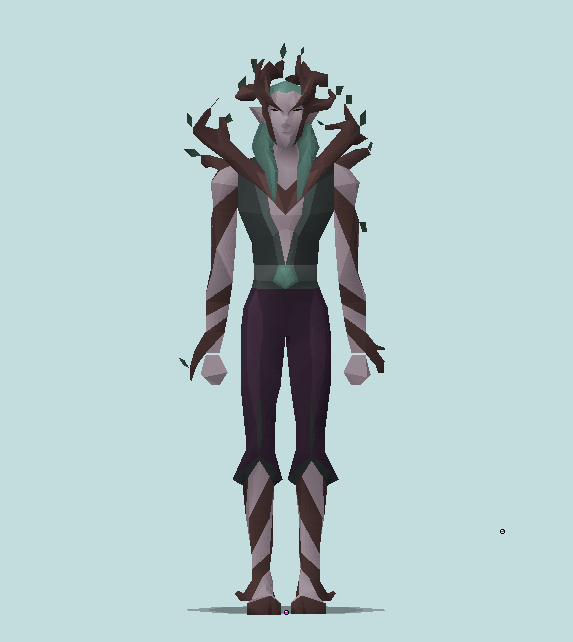 Lord Piquan crwys

(level -666)

can be found under the boss teleport interface at the teleport wizard.
Any player who isn't the MVP and does over 400 damage to

Piquan

has a 1-3 chance of getting a drop.

He has 3 different special attacks and rotates these every 5 regular hits.

These consist of:

1 stun effect special.

AOE falling crystal Attack

Crystal whirlwind that follows and deals Heavy damage if caught.

THIS NPC IS NOT A SAFE DEATH FOR HARDCORE IRONMAN MODE!.

Crystal staff and Crwys Chronicle with custom set bonuses.

You can read about these items under [Custom items] above.
-------
Scylla
(level -666)
- A custom slayer boss that switches between all the barrows brothers.
Upon opening a barrows chest (it is not relevant what your reward chance is) there is a chance of receiving this message as you get your loot.
If you click "No" or remove the dialogue by walking away you will have lost your chance at fighting the boss.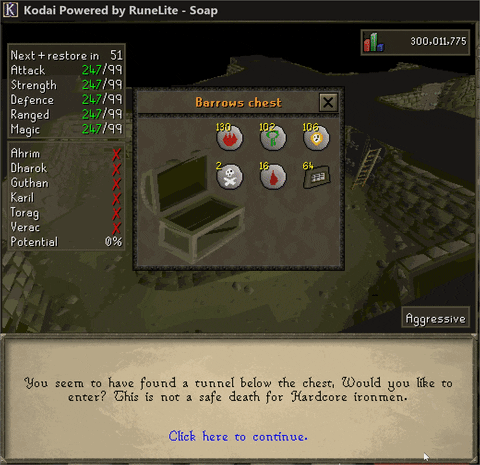 If you farcast the boss it will switch to Ahrim's or Karil's. There is no way of safe-spotting the boss.
Every Xs
Scylla
(level -666)
will drain your prayer points 15% of your CURRENT prayer points. It is rewarding to keep your prayer points low.
Every X
Scylla
will throw out a purple magic attack instantly disabling all your prayers.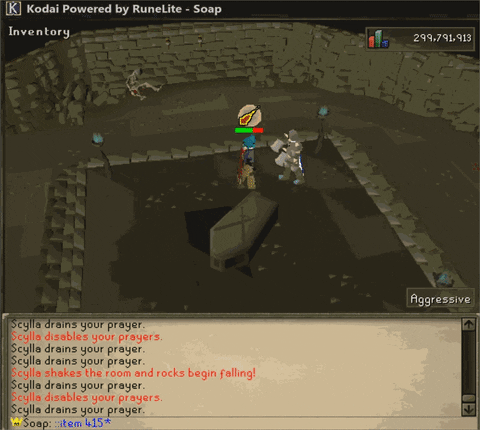 Every 12s there is a 40% chance of
Scylla
(level -666)
shaking the room, making rocks fall from the roof. These are easily avoidable and you don't take damage until the final part of the rock hitting the ground.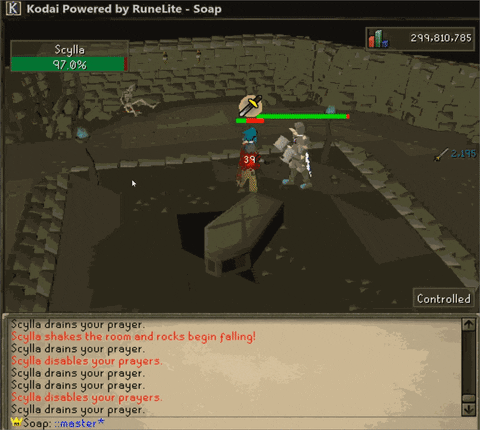 All of the barrows brothers have a chance of using their special "set" effect every time they attack. Verac's will hit through prayer. Torag's will drain your run energy. Guthan's heals and so on. Here you can see an example of Guthans healing for 2% of its max health from 73% to 75%.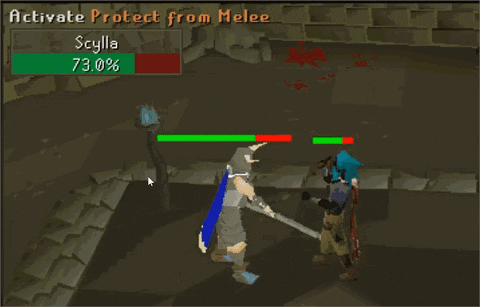 ---
The Queue PvP arena system.
It is made for players to compete and earn arena points and ELO in the following formats: 1v1, 2v2 and 3v3.
The entire point of the arena is that you can literally be skilling or doing anything non-combat related outside the wild and you'll be able to jump into a fight and be put right back where you were without having to gear or bank.
The arena comes with presets that are already filled out with no requirements. You also have 3 custom preset slots, but make sure you keep the items on you or in your bank if it is in a custom preset. If you don't have items in your preset you won't be able to load it.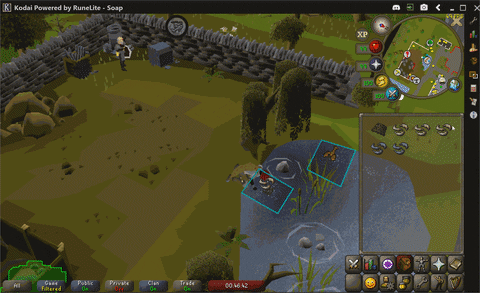 ---
Theatre of Blood has received 2 new difficulties to hopefully make learning the minigame a much easier process.

Beginner mode will have 40% less hitpoints, 20% lower bonuses on all the bosses and will only allow you to get avernic defender hilt and Justiciar gear.
Intermediate mode will have 25% less hitpoints, 10% lower bonuses on all the bosses and will only allow you to get Justiciar and Avernic defender hilt as unique drops.
Advanced will be the same as it has been before with 100% hitpoints/bonuses and the original unique drop table.
----

Duo Ironman - Ironman, but you can choose a partner you'll be able to trade with.

Gilded Ironman - Ironman, but 5x OSRS exp.
Group ironman - Gilded ironman, but with a squad of up to 4.
----
Well of Goodwill
is an object all players can put money or items into. Once the coin value of items inside the well reaches
50 million
in total, a global 30% EXP boost comes online for all players. This boost lasts for 2 hours until the well has to be filled again to achieve the bonus. You cannot add
100 million
and double the exp bonus.
----
Skilling tasks
Here are the 3 current skilling masters. From left to right we have
Bonzo
(Easy),
Dreven
(Hard),
Baba Yaga
(Master).
Easy tasks give a player 10 points per task
Hard tasks require level 50 in the following skills (Woodcutting, Fishing, Firemaking, Hunter, Smithing, Fletching, Farming and Cooking) and give a player 25 points per task
Master tasks require level 80 in the above-said skills and give a player 50 points per task
You will get a base amount of experience for completing a task in the skill your task required, Easy (300), Hard (750), Master (1500) that will be multiplied by your Experience modifier 30x for normal and 5x for gilded and group iron
The skilling points can be spent in the store that can be accessed by talking to any of the masters.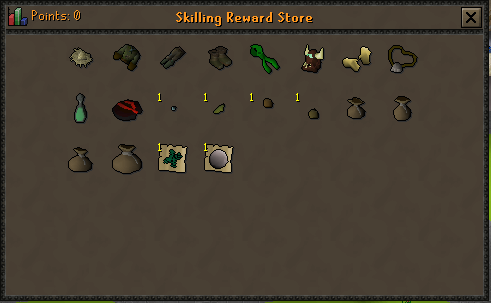 ---
PK Bots
You will notice that PK Bots will spawn in Edgeville Wilderness.
These bots are currently limited to a Dragon scimitar, Dragon dagger and Rune crossbow but in the future we hope to have different variations and populate different areas to allow people more of a challenge when fighting.
If you die to a bot your items will instantly be global for all players to see.
These bots are pretty smart and will automatically use overheads if you decide to use overheads vs them.
The bots are programmed to spec when certain conditions are met and will use range when being farcasted.
The bots will always drop a Mysterious emblem and blood money.
3 PK Bots will spawn in the wilderness and more will be added depending on the amount of players currently in the Wilderness, They tend to spawn every 5-10 minutes.
The bots may not be perfect and will be perfected over the next few weeks.
To help players locate bots we've implemented a !info command if you type this in the global clan chat it will inform you how far away from you all active bots are as well as the kills, deaths, and kdr of all bots. This command can be used once every 5 minutes serverwide.
The home area changes with the seasons and have already seen multiple variations.
The standard ::dz (

donator zone).
The 100$+ ::dz2 (
Backer zone).
I have a funny feeling we'll be seeing more custom pets on Kodai in the future so stay tuned. Custom pets who can't be achieved in-game and have been made for donators will not be listed.
This pet can be earned by killing the Galvek boss.
Here on Kodai, we've done mystery boxes with a twist. We have categorized chests that you need keys to open, what's different on Kodai is that you can not only donate for these chests and keys, you can also get them as drops in raids or from bosses.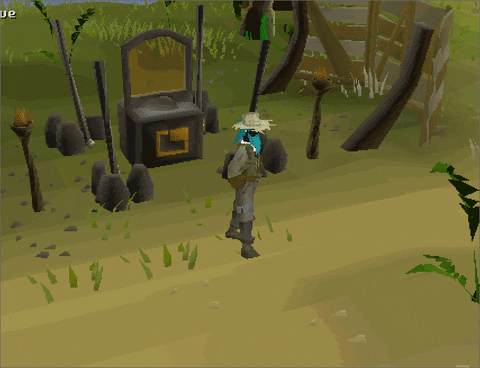 There are 3 different tiers of chests. There is a key that fits for all chests within each tier.
CHEST KEY (T1) __ CHEST KEY (T2) __ CHEST KEY (T3)
Opens all (t1) chests
Opens all (t2) chests __
Opens all (t3) chests



All chests in order by tier.
WOODEN CHEST (T1)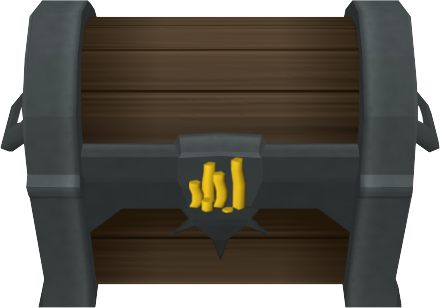 ___
ANCIENT CHEST (T1)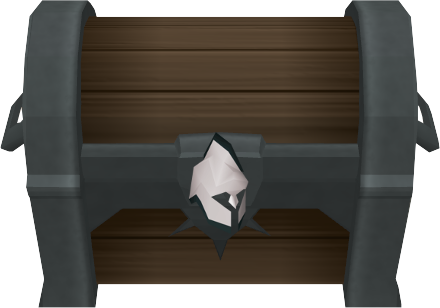 ___
SUPPLIES CHEST (T1)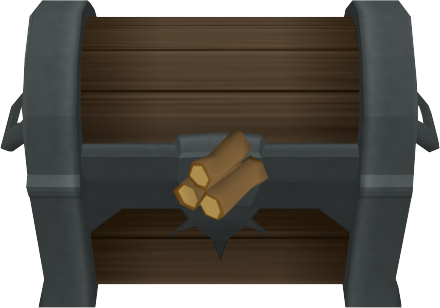 ___
BARROWS CHEST (T2)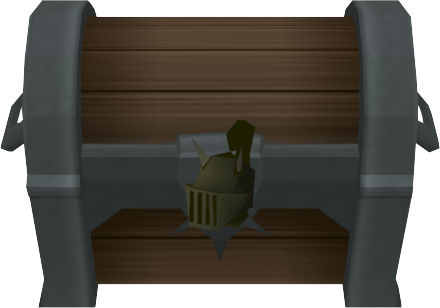 ___
BLOOD CHEST (T2)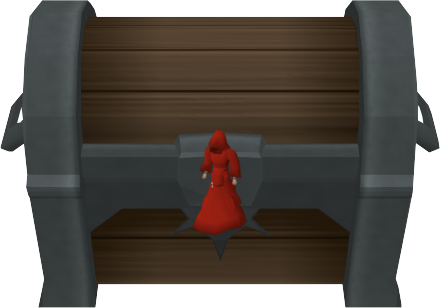 ___
ABYSSAL CHEST (T2)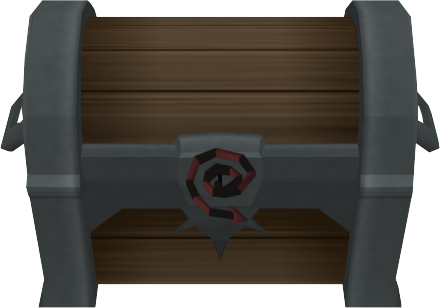 ___
DRAGON CHEST (T3)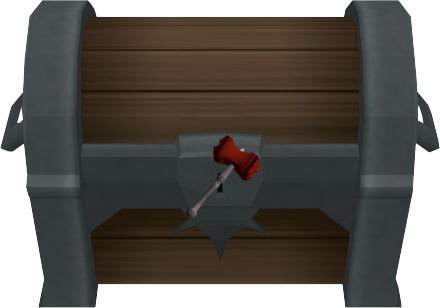 ___
GODWARS CHEST (T3)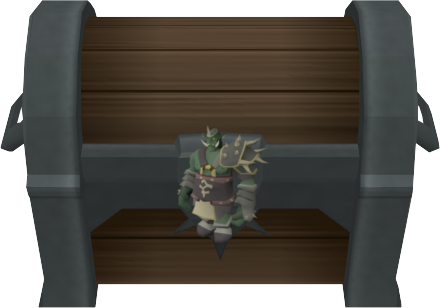 ___
ZENYTE CASKET (T3)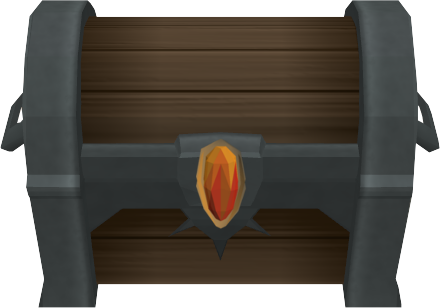 If you have suggestions of other kinds of custom additions you think would be a good fit for Kodai please head over to
https://kodai.gg/forum/index.php?forums/suggestions.65/
and let us know what you have in mind!
Last edited: